The Hawai'i Injured Workers Association (HIWA) recently sponsored their annual special educational workshop, held Saturday, June 24th. As with all our educational events for Hawaii's injured workers we would like to see as many people show up as possible, so we'd like to thank everyone that made the time to attend. Hopefully, they went away better informed on how to cope with and navigate Hawaii's broken, confusing and many times unjust Work Comp system. We'd also like to thank all those that worked tirelessly, generously donating their time to make this workshop a success; from marketing, to the hours of preparations, mahalo for your devotion.
Thank you to Alan Yonan Jr. for the great article in the Star-Advertiser's Sunday edition. The article is reprinted below.

(As relevant today as it was in 2014 when this artical was written)
---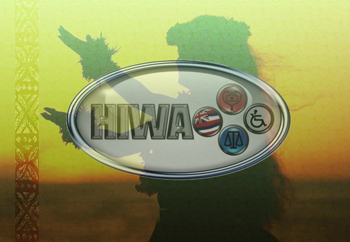 Question: What role does the Hawaii Injured Workers Association play in Hawaii's workers' compensation system?
Answer: The Hawaii Injured Workers Association (HIWA) is a 501(c)(3) nonprofit organization concerned with the well-being of many injured, disabled and displaced workers in Hawaii who suffer financial and personal hardships due to work-related industrial injuries and occupational diseases.
HIWA's mission is to educate, organize and support injured workers. HIWA also educates the general public. HIWA promotes safe and healthy work environments.
HIWA meetings afford an opportunity for injured workers to network with one another and with professionals to help them navigate Hawaii's workers' compensation system.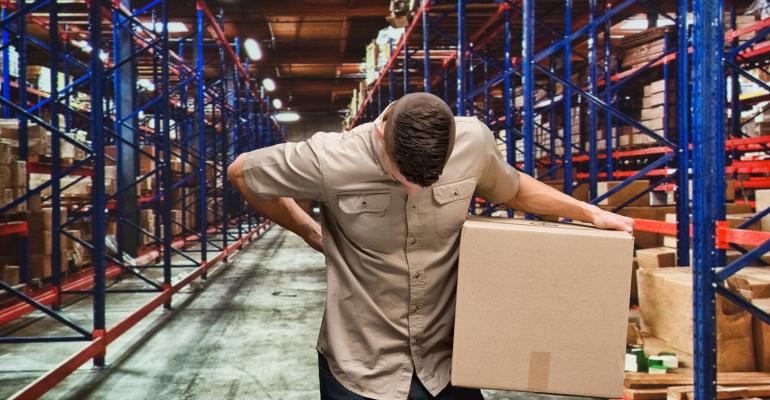 The phrase "workplace injury" typically conjures a physical ailment—a back injury, a laceration, a respiratory illness—but there's another, often overlooked consequence of on-the-job injuries that can affect both employees and a company's bottom line: depression.
According to the Centers for Disease Control and Prevention (CDC), depression "is one of the leading causes of disease or injury worldwide for both men and women," with a resulting total economic burden in the United States of $210.5 billion in 2010. CDC's National Health and Nutrition Examination Survey indicated that between 2009-2012, 7.6 percent of Americans over the age of 12 struggled with depression, and nearly 43 percent of those who suffered from severe depressive symptoms also experienced "serious difficulties in work, home and social activities."